FERMACA FIBER PARTNERS (FFP)
Fermaca Networks understands the necessity to connect to other Dark Fiber Networks in order to offer its Customers with the ability to reach any desired major destination within a Metropolitan area such as Carrier Hotels, Data Centers, IXs, Cable Landing Stations and other major Interconnection and Fiber confluence points.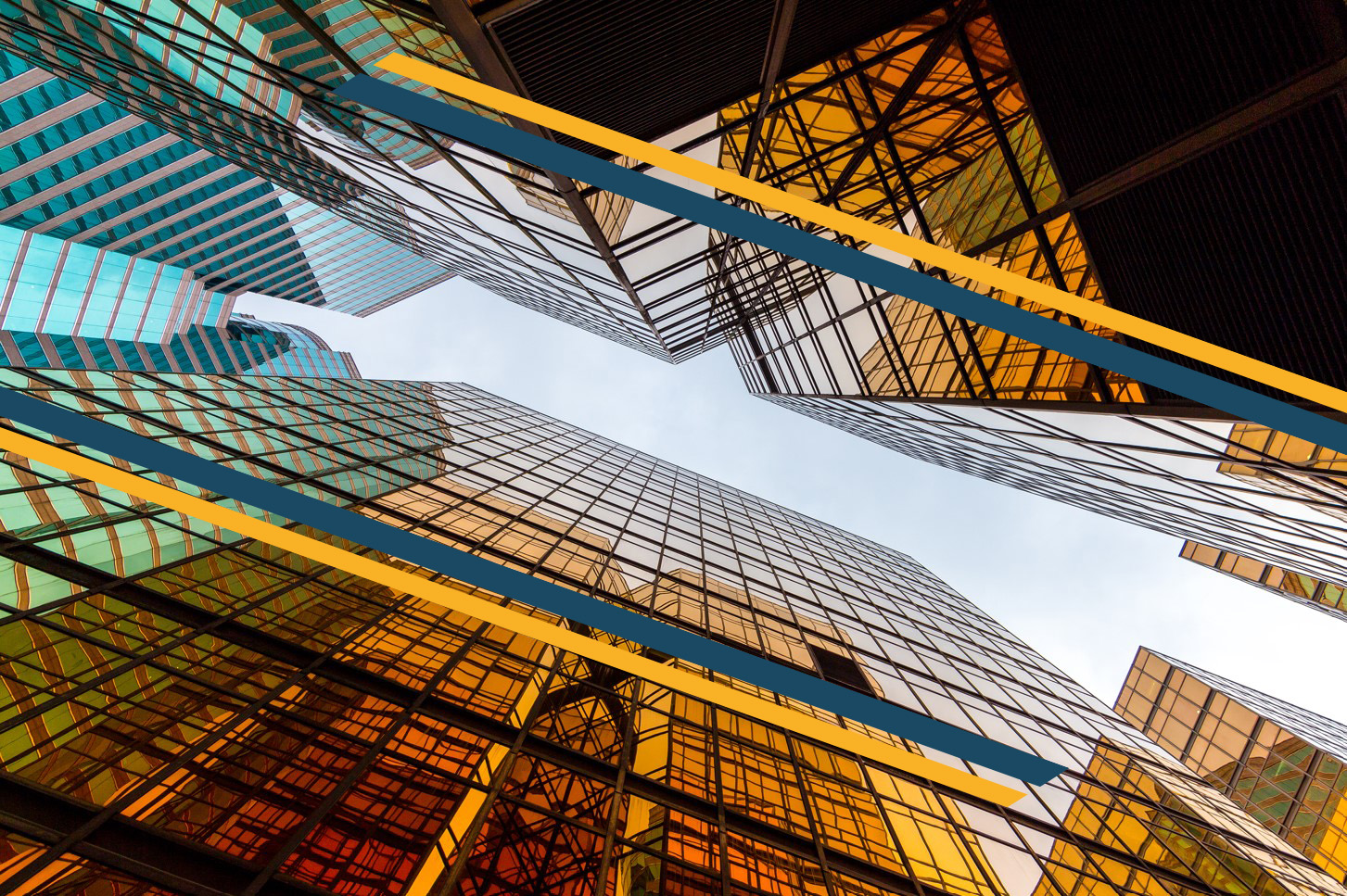 Fermaca Networks has created the Fermaca Fiber Partners  program in order to address these specific customer needs and enable Fermaca Networks to integrate end to end solutions via a one-stop shop.
Our Fermaca Fiber Partners has the participation of best of breed competitive Dark Fiber providers that together in winning combination can provide the needed connectivity.
⦿ Mexico Dark Fiber Metro Partners: Guadalajara, Queretaro & Mexico City
⦿ Mexico LH Partners: Provide redundant protection routes from Mexico to the USA
⦿ USA Metro & Long Haul Partners: Connectivity to major Metro and Long Haul Dark Fiber Networks.
⦿ US-Mexico Long Haul – Data Center to Data Center connectivity via Dark Fiber